About B&M Digital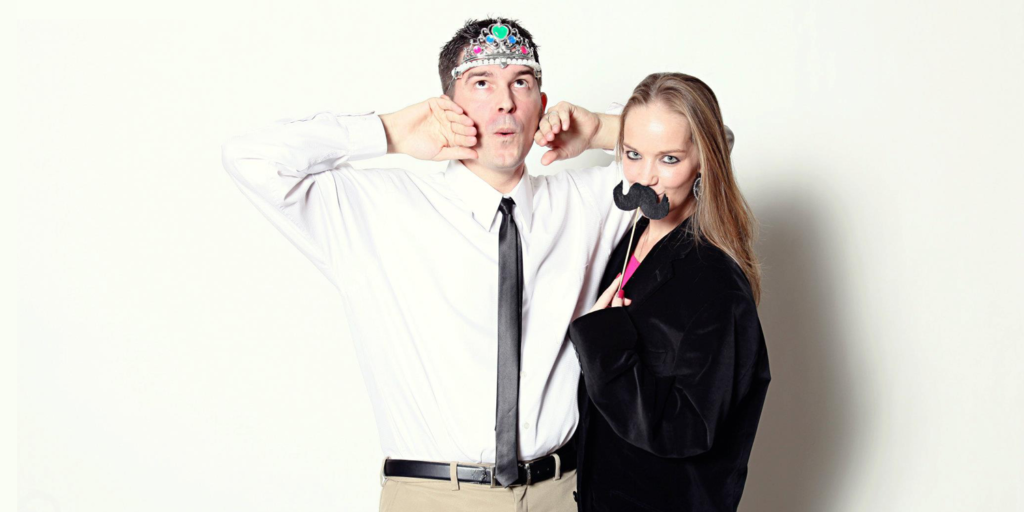 Founded in 2010 by creative team Brad and Melissa Miller, B&M Digital is your one-stop connection for any type of video project you may undertake -- personal or professional. We LOVE meeting new people and working together to create timeless masterpieces. Our work is truly much more than just an every day job and we are thankful to be able to do this every day for a living.
Owner/Operator
Brad
In Brad's mind, no project is ever complete. With a keen attention to detail and a dedicated attitude, the only acceptable outcome is perfection. Brad is a 2012 graduate of The Art Institute of Pittsburgh with a Digital Media Production Degree and an almost daily student of various YouTube tutorials.
In his spare time, Brad can be found playing with his two crazy children, trying new flavors of chicken wings, listening to all genres of music (especially Motown, Celtic, Classic Rock, old school rap), and cheering on his favorite sports teams - the Buffalo Bills, Sabres, Nittany Lions and Baltimore Orioles.
Marketing/Super Mom
Melissa
Melissa is a 2005 graduate of Shippensburg University, receiving a Bachelor of Arts degree in Communication/Journalism with a professional emphasis in Public Relations. She is also a recent graduate of Florida Tech University with a Master's Degree in Marketing and Management. She picked up videography rather quickly and assists on many projects, especially wedding videography.
In her spare time, Melissa can be found trying to stop her children from destroying the house, reading a good book, or watching Bones on Netflix.
Our Clients
First off, we have the absolute best clients in the world.
Weddings give us the opportunity to work with so many different types of race, religions and backgrounds. We truly enjoy learning about our couples and capturing the love, atmosphere and small details of each and every wedding we have the opportunity to work on.
While weddings certainly keep us busy throughout the year, they account for about 50% of our workload. Our corporate projects have taken us from our immediate area in Chambersburg to as far west as San Francisco, Bakersfield and Napa Valley, California to cities such as New York City, Philadelphia, and Washington D.C. in the East. We have had the opportunity to work with some incredible organizations including the ALS Association, Boys & Girls Club, The Geo Group, and many more.
Enough About Us!
We'd love to connect with YOU and discuss your next project. Whatever that may be!